What Happens At Your First Orthodontic Consultation?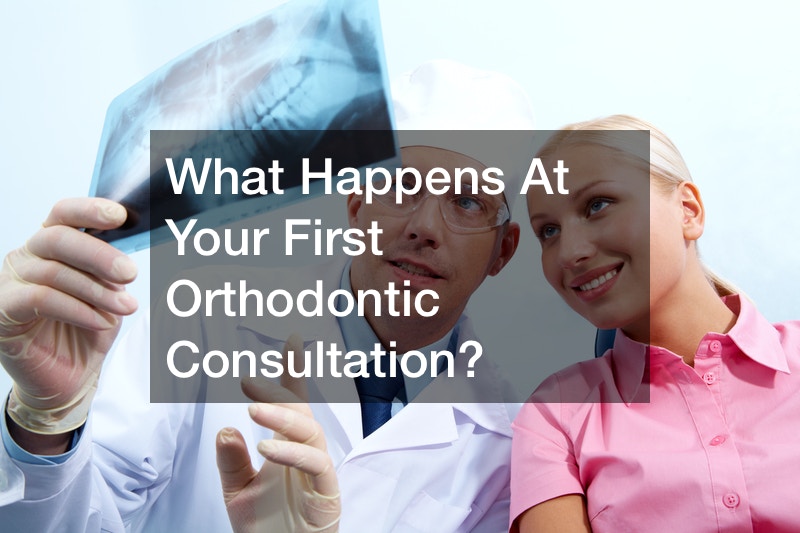 In the YouTube Video, Dr. O of EandS Orthodontics gives a summary of what the orthodontic consultants in his practice do during an initial consultation.
The first thing you must do is schedule an appointment.
To schedule an initial consultation, you should email the team at EandS Orthodontics. They will email you back with forms that you will need to fill out before coming to the clinic.
On the day of your appointment, a member of the team will take you back to the office. They will also give you a tour of the facilities so that you can become comfortable in the space. They will then take x-rays and photographs and gather other information to figure out the best treatment.
You will then meet with treatment coordinators who will ask you what your main concern is. The dental doctors will review the x-rays and pictures and determine the best way to resolve your problem and achieve your goals.
There are three possible outcomes from this process: you are ready for treatment, you don't need treatment, or you must delay treatment until the completion of other dental work.
If you are ready for braces or Invisalign treatment, it can be done the same day.