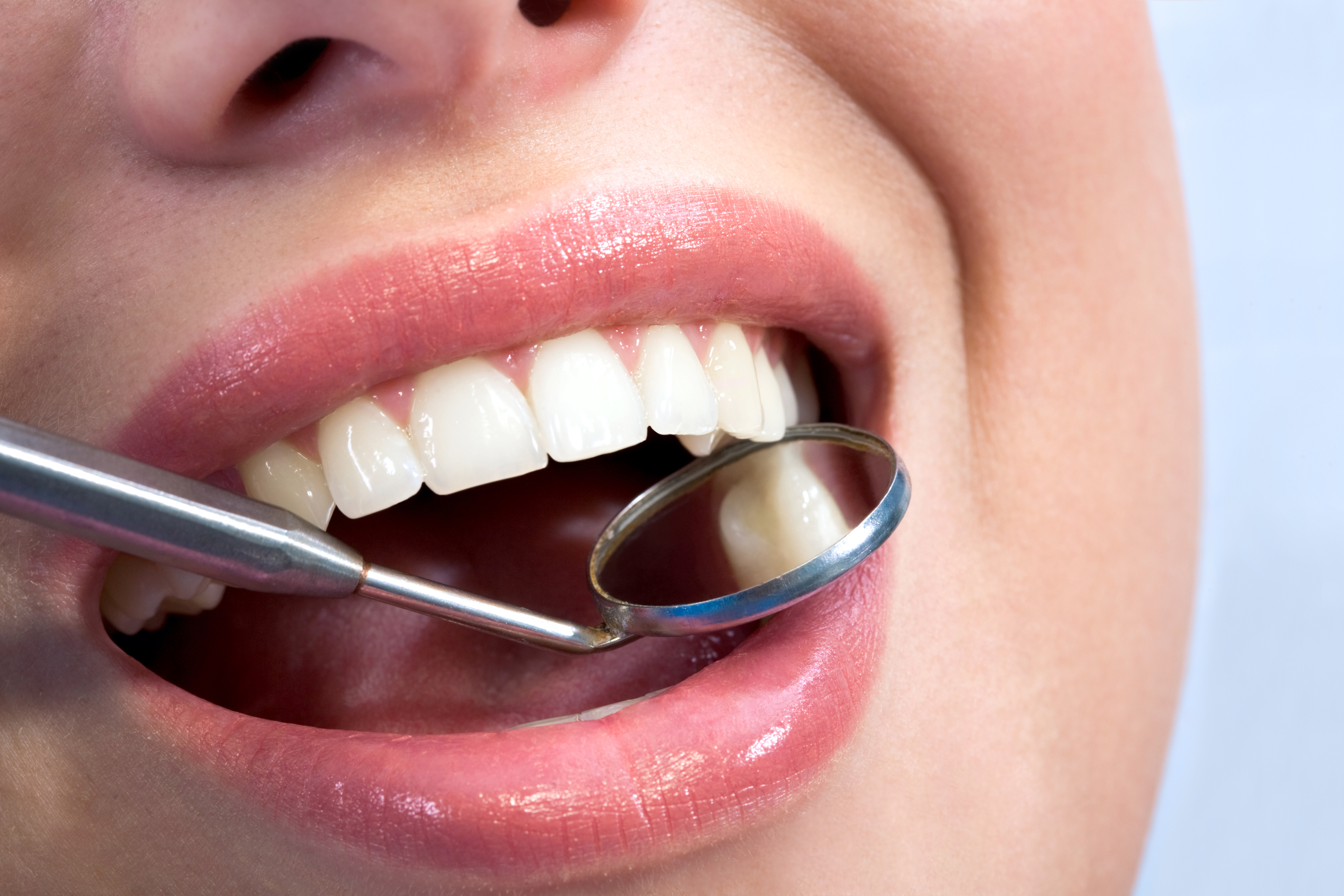 Oral health is a vital aspect of a person's overall health and well-being. It's interesting to note, however, that many people don't visit the dentist as often as recommended. On an annual basis, it's been determined that 100 million Americans don't visit the dentist at all. In 2015, for example, the average time between dental appointments was three years. Since experts recommend visiting the dentist at least twice a year, it's not surprising that so many Americans have a variety of dental issues.
Common Dental Issues
Untreated cavities are common within the United States. Research shows that 20% of adults have at least one untreated cavity. When left untreated, cavities can be painful and infections may also develop.
Periodontal disease is another issue that can develop and become more severe over time. Given adults within the 30 and older age bracket, 47.2% have some degree of thi Read More