A guide to invisible aligners; all you need to know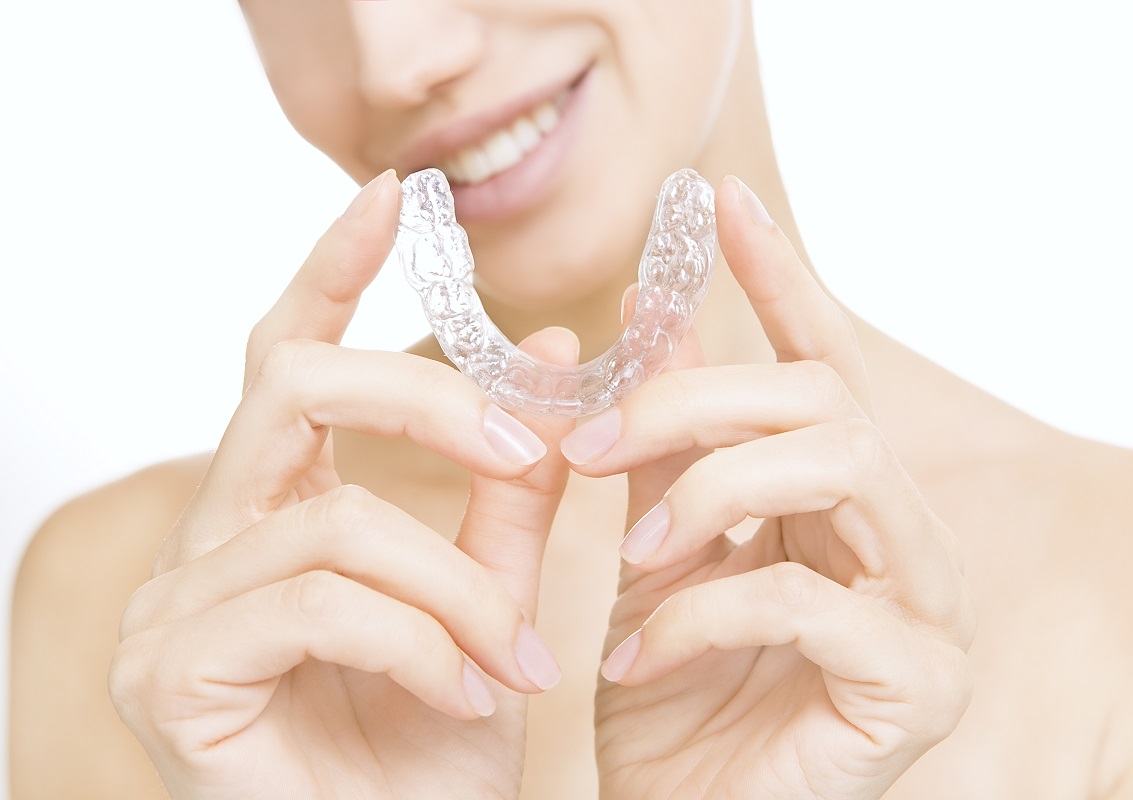 If you're considering straightening your teeth, invisible aligners might be a great option for you.
They have been used by celebrities around the world, from Justin Bieber to the Prince and Princess of Wales, making them all the more popular with a lot of people who want to get straighter smiles without the potential fuss of using an appliance that must be fixed in place.
So, what do patients need to know if they want to use an invisible aligner? Here's everything you need to know, so enjoy!
What are they?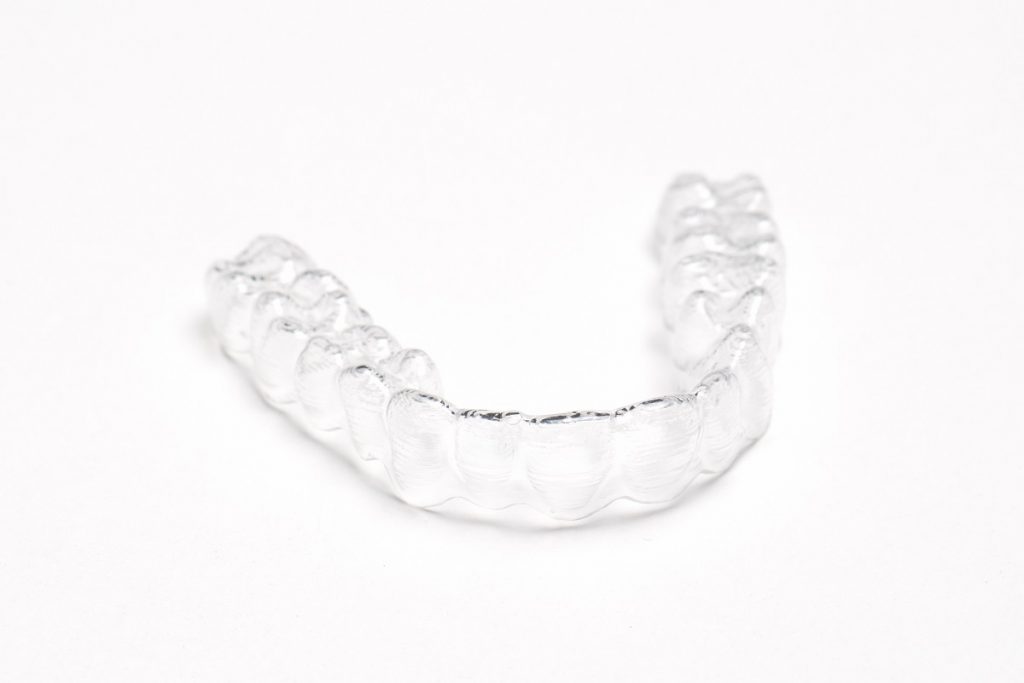 First of all, what are invisible aligners, and how do they work? They're a type of orthodontic treatment that uses clear plastic trays to gradually shift your teeth into place. Unlike traditional braces, aligners like Invisalign London are practically invisible and can be taken out for eating and cleaning.
So, why choose invisible aligners over other types of braces? For one thing, they're much more discreet. If you're self-conscious about your smile, you'll appreciate that they're virtually invisible. They're also more comfortable than traditional braces because they don't use wires or brackets. Plus, you can take them out to eat, meaning you don't have to give up your favorite foods.
What are the potential complications?
Of course, there are some downsides to invisible aligners as well. For one thing, they're not as effective as traditional braces for more severe cases. They also require a lot of discipline on your part. You'll need to wear them for at least 20-22 hours a day, and you'll need to switch to a new tray every two weeks. If you don't commit to the process, you may not get the realignment results you were hoping for.
Finding a provider
So, how do you get started with clear aligners? The first step is to find a provider in your area. There are a lot of different companies that offer invisible aligners, so it's important to do your research and find one that's right for you. Some popular options include Smile Direct Club and Candid. Once you've chosen a provider, you'll need to schedule an appointment to get started.
The consultation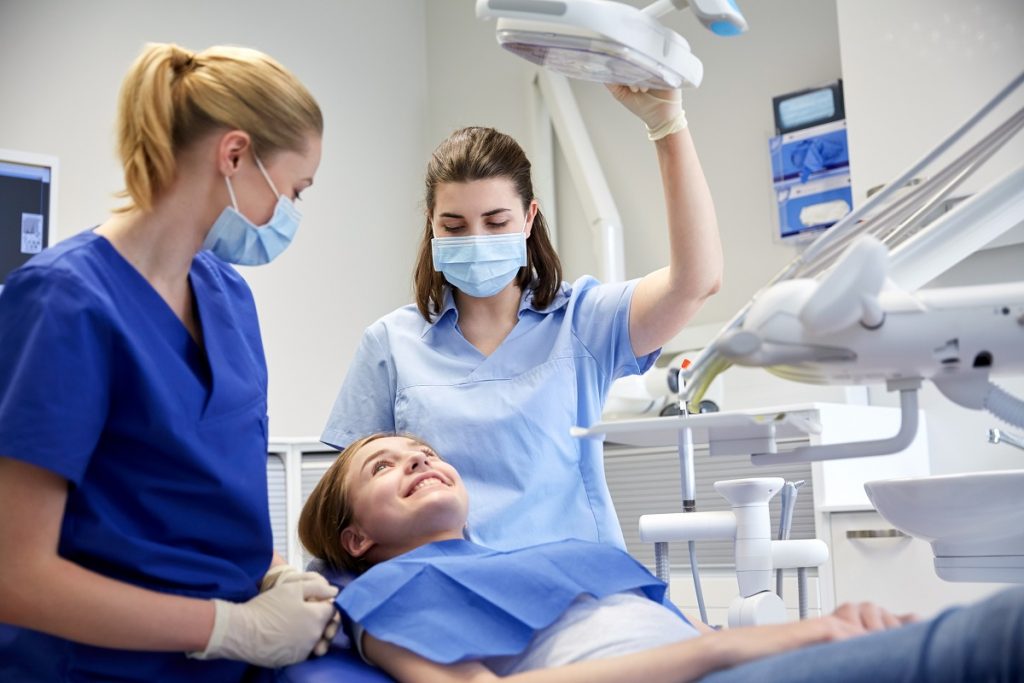 During your first appointment, you'll have a consultation with a dentist. They'll examine your teeth and determine whether invisible aligners are a good option for you. If they are, they'll take impressions of your teeth and create a treatment plan. This will include a series of trays you must wear over several months. Once you receive your trays, you will have to keep them in your mouth for at least 20-22 hours a day. You'll also need to switch to a new tray every two weeks. Your provider will monitor your progress and make adjustments as needed.
Treatment length
Invisible aligners, on average, take around 3 to 6 months to straighten the smiles of most people who have mild to moderate misalignment. However, you won't be left guessing since your dentist will be able to give you a timeline of how long your treatment should take.
Although, if your misalignment issue is a bit more severe, your treatment can take longer, and you should anticipate wearing your aligners for anywhere up to 18 months.