The Differences Between a Dental Specialist and General Dentist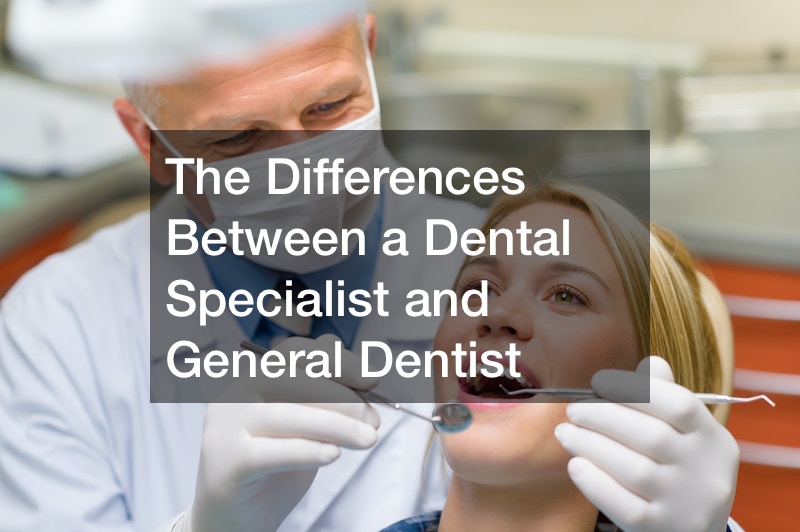 A dental clinic is a go-to clinic whenever people experience a problem with their teeth. Dentistry is also a good course if you want to earn money with your passion. Becoming a dentist is not easy. You have to invest in education to gain complete knowledge to perform the job.
However, after finishing your dentistry degree, you can study more specific dental specializations for oral study. General dentistry is also a good choice, but if you want to become an oral surgeon, you need more in-depth knowledge, and it requires you to continue a course in the major you have chosen.
A general dentist works in preventing and restoring your teeth, such as tooth cleaning, teeth x-rays, cavity filling, and more. Specialists are the ones who study a specific area of dentistry and offer a wide range of treatments and procedures.
Here are some dental specializations that you can consider if you want to become one of the famous oral surgeons.
Pediatric Dentist– studies and works for kids and teens with a tooth problem
Endodontics– they are skilled in doing root canal therapy
Orthodontists– they have the complete idea on how to restore treatment of misaligned or malposition teeth or jaws
Periodontist– study oral gum health
Prosthodontists– are excellent in restoring and replacing broken or missing teeth.
Oral surgeons undergo in-depth education and training to become specialists in their field.