3 Ways to Keep Your Child's Teeth Healthy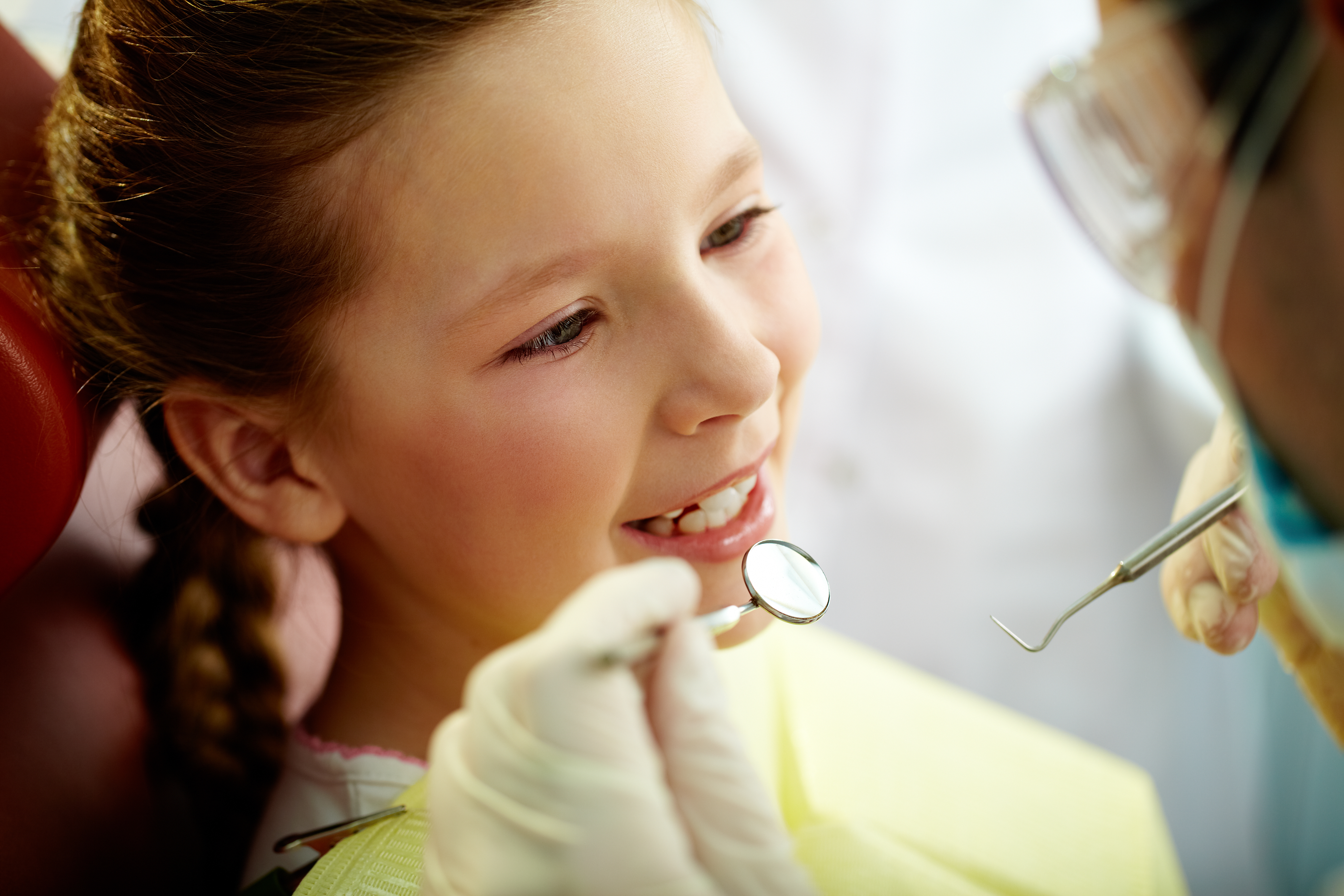 It's vital for children to receive dental care in a professional setting. Unfortunately, research shows that about 20% of children throughout the United States go without receiving dental care. This situation causes almost nothing but problems for children. In fact, children with poor oral health are three times more likely to be absent from school due to dental pain. With that in mind, dental problems cause stressful situations for both children and their parents. It's understandable to want to ensure that your children are taking care of their teeth. Considering that, here are three helpful ways to keep your child's oral health in optimal condition.
Instill Proper Brushing and Flossing HabitsBrushing and flossing are essential for keeping your teeth clean. Therefore, it's important to instill the importance of brushing and flossing in your child's mind. Many parents find that it's a good idea to brush and floss with their children. This shows your children the importance of regularly brushing and flossing. In addition, it's a great way for parents and children to take part in activities together.
Avoid Giving Your Child Sugary Beverages and SnacksPracticing proper oral hygiene for kids means limiting their intake of sugary foods and drinks, especially before they take a nap or go to bed. This helps your child to avoid the problem of what's known as baby bottle decay. As children enjoy sugary beverages and foods, these sugars cling to your child's teeth. In turn, these sugars begin to break down the enamel of your child's teeth which often leads to the presence of cavities. Therefore, it's a wise idea to monitor how much sugar your child consumes.
Schedule Regular Appointments with a Pediatric DentistIn many cases, becoming a parent means living life at a fast pace. Considering that, you might feel confused regarding when to take your child to their first dental appointment. Experts recommend taking your child in for pediatric dentistry checkups once they reach age one. If you're worried about how your child will feel at the dentist, consider implementing a practice pediatric dentistry appointment at home. This allows parents to comfort their children while helping them prepare for an upcoming visit to the dentist's office.
In conclusion, it's wise to make sure your child's oral health remains in optimal condition. Considering that, there's only so much a parent can do to care for their children's teeth. If you want to ensure your child receives professional dental care, it's wise to find a dentist for kids. Pediatric dentistry specialists are able to care for your child's teeth while placing them in a comfortable setting. This helps to ensure that your child won't fear any upcoming dental visits.